The Sharpest Choice
for your
Knife Sharpening needs.
Affordable & Reliable Care For Your Blades. Based in Austin, Texas and servicing the surrounding areas.
SKS offers the very best in blade sharpening. Accompanied with experience and knowledge your knives are in good hands using precision, proper techniques and professional sharpening equipment.
We strive for a high-quality of service. Originating from a passion of knives our goal is dedicated with the attention to detail. Sharpen Dull Blades
Minor Chip & Ding Repair
Setup Reoccurring Upkeep Chisels
Cooking Cutlery
Pocket Knives
Scissors Reliable Servicing
Dependable Work
Quality Care & Handling
Equipment
The sharpening process can involve a hybrid approach. The tool systems predominately used are the KME Sharpener & Wicked Edge Gen 3 Pro accompanied with Diamond Stones.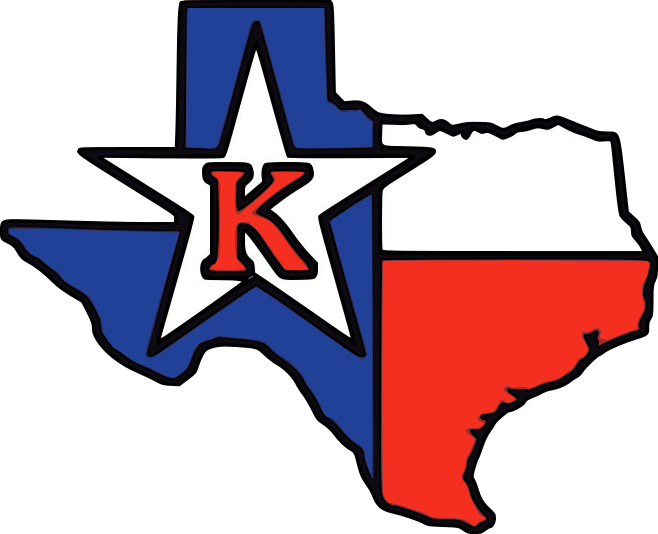 Testimonials
No comments to show.
Give us a call: (972) 955-2875
Located in Austin, TX
Scheduling availability coming soon.
Email coming soon.